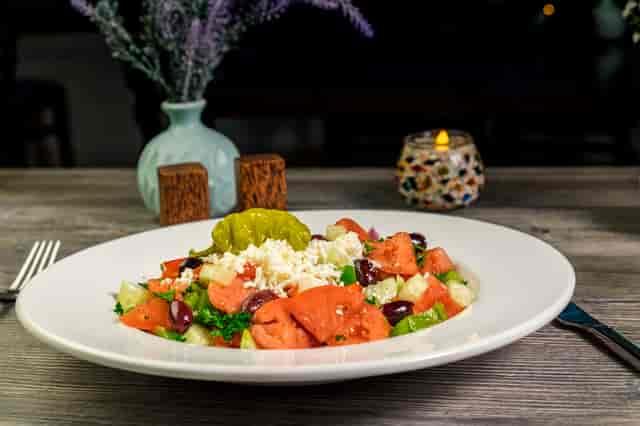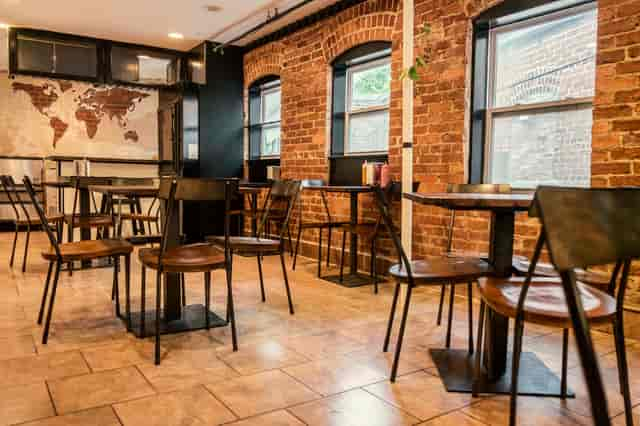 Cafe Agora
Turkish, Greek & Mediterranean Cuisines
Authentic Mediterranean Cuisine
At Café Agora, we are determined to maintain the notion of Agora. Hence, we strive to serve you the best selection of Turkish, Greek and Mediterranean Cuisines.

Stop by, and say hi! We will be happy to host you!
"We wanted to try something different. Had not been to Cafe Agora before. We decided to try it. One word - AMAZING!! I had the Adana Kabob and my husband had the Lamb Shish Kabob. My Adana dinner was totally awesome. The Lamb Shish Kabob was good as well. After dinner we had Baklava. The best I have ever had. Oh and can't forget the Lavas, or as they call it - Balloon Bread. Had that with the Humus. Best dinner that we have had in a long time."
- Facebook Review